Wall Proto Type-1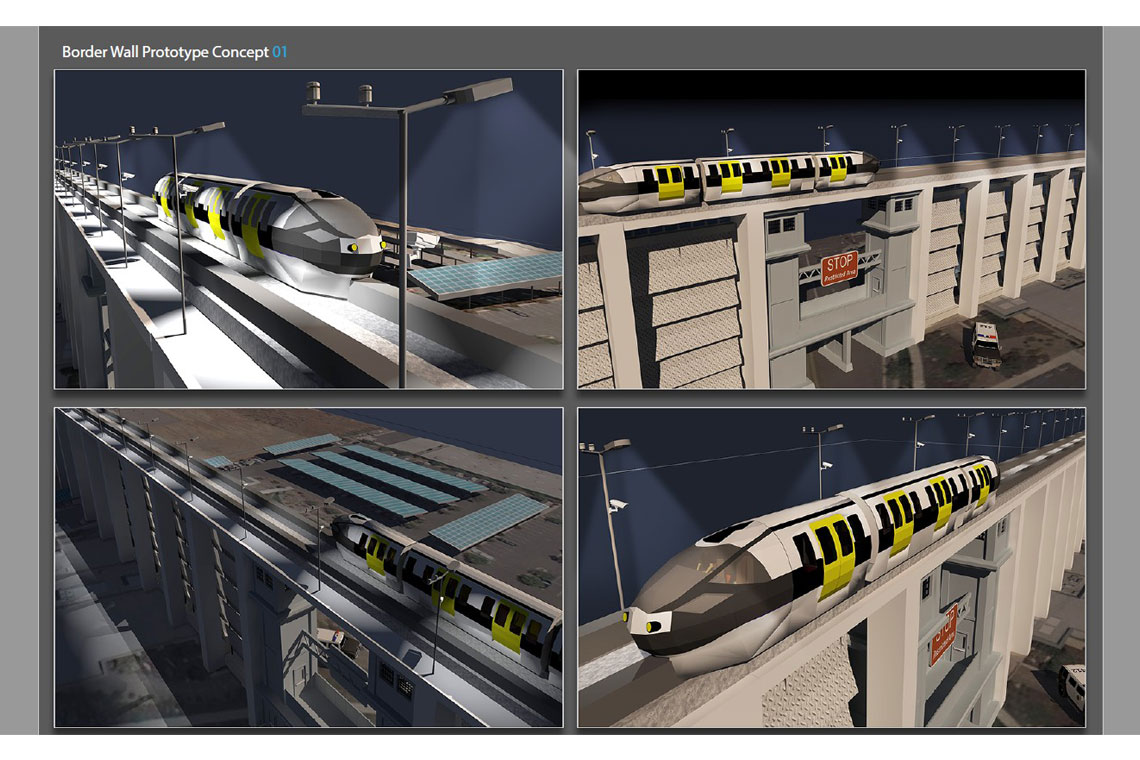 Wall Proto Type-2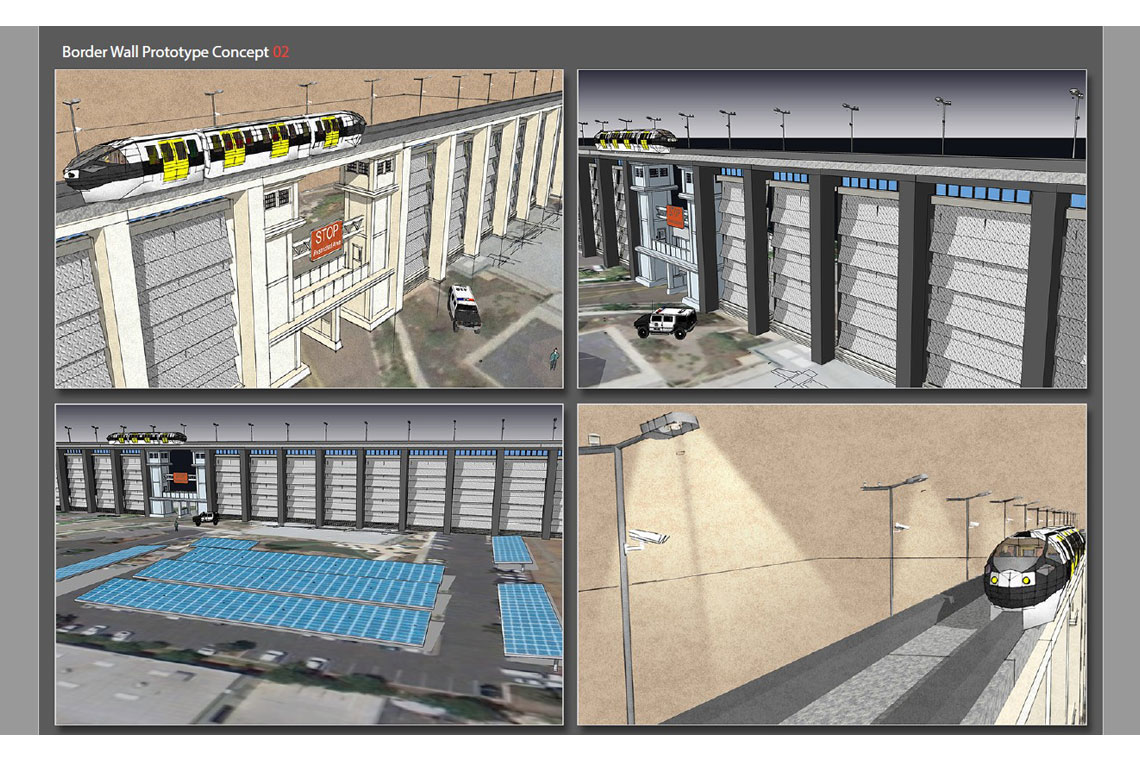 Donald Trump doesn't need an act of congress to build a wall along the U.S./Mexican border, a bill passed ten years ago (the Secure Fence Act) will allow him to build a barrier between the two countries. Additionally, an amendment to the bill gave the DHS Secretary discretion to make changes to the fence outlined in the bill, there's nothing in the amendment that prevents the DHS secretary from upgrading the fence to a wall.
The Secure Fence Act was introduced on Sept. 13, 2006 by Rep Peter King (R-NY) and passed Congress on a bi-partisan basis. In the House of Representatives, the Fence Act passed 283 -138 on September 14, 2006. On September 29, 2006, the Fence Act passed in the Senate 80 -19.
How we can build Trump's border wall ?
▲ Vedeo for SFA